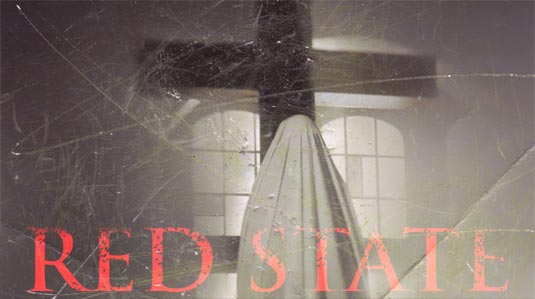 Indeed,
the controversial filmmaker is bringing his latest work to the On Demand spectrum for a limited run
following its Oscar qualifying run recently in L.A., all in advance of its slightly more standard theatrical debut and DVD/Blu-Ray release in October.
It's no secret that I'm a huge fan of this movie
, and it's not everyday that you can essentially watch a film before it hits theaters. Check it out and join in on the conversation about one of my very favorite pieces of cinema in 2011!
-Thoughts on the film if/when you see it?